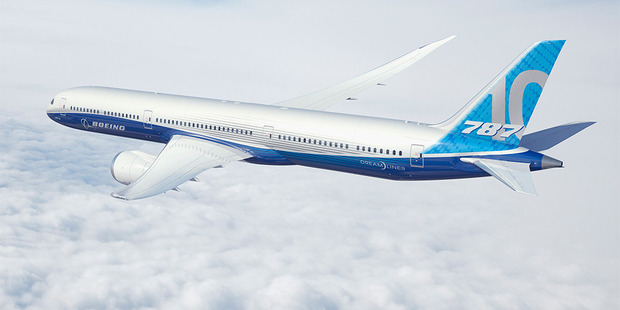 Boeing debuted a new, larger 787 Dreamliner on Friday in South Carolina.
The 787-10 is significant to Boeing as it tries to wipe away US$27.3 billion in losses that have existed since the Dreamliner programme began, Bloomberg reported.
Sales have slowed for larger twin-engine aircraft on international routes as cheaper fuel and similarly sized used Boeing 777s and Airbus Group SE A330s sap demand.
The 787-10's maiden flight is "a big, big milestone for us and our customers", chief executive Dennis Muilenburg said during a live webcast of the event.
"We're bringing innovation to the marketplace."
The 787-10 is the third Dreamliner model, an aircraft family boasting hulls made of spun-carbon fibre and cabin-humidity levels that lessen jet lag, Bloomberg reported. It is the first Boeing plane to be manufactured outside the Seattle area.
The new Dreamliner's flight coincided with a test flight of Airbus' newest airliner.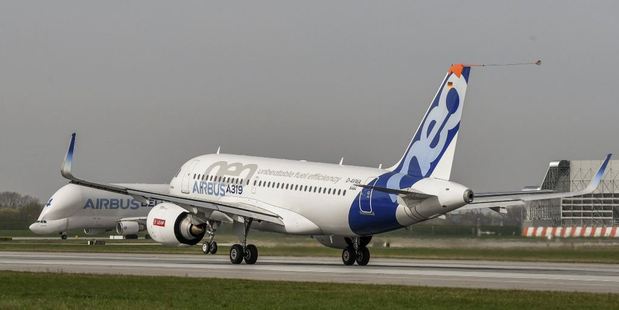 The Airbus A319neo made its maiden test flight from Hamburg, Germany to Airbus' headquarters in Toulouse, France.
The single-aisle plane is the smallest member of Airbus' next generation neo or new engine option series of airliners.
The A319neo's maiden flight was used to assess the aircraft's general handling characteristics and the functionality of its main systems. Even though the flight took off from Hamburg, the A319neo prototype's test programme will be based out of Toulouse.